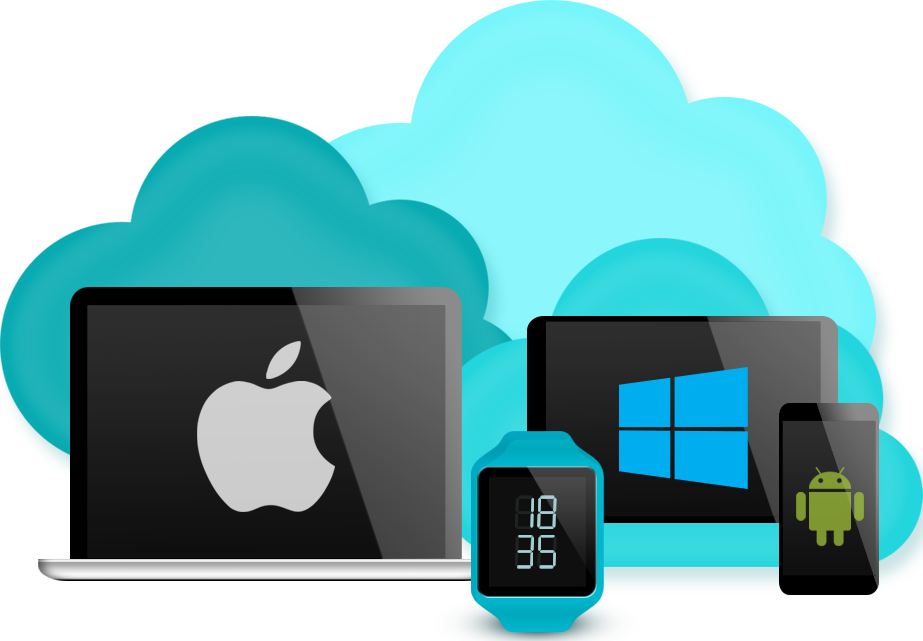 Software & Hardware Projects Demo
Updates
Tesla Powerwall is a home battery that charges using electricity generated from solar panels, or when utility rates are low, and powers your home in the evening. It also fortifies your home against power outages by providing a backup electricity supply. Powerwall offers independence from the utility grid and the security of an emergency backup.
For the developers and creators, makers and artists who want to change the world, the Meta 2 Development Kit offers the widest field of view, the most intuitive access to digital information and direct hand interaction with holograms.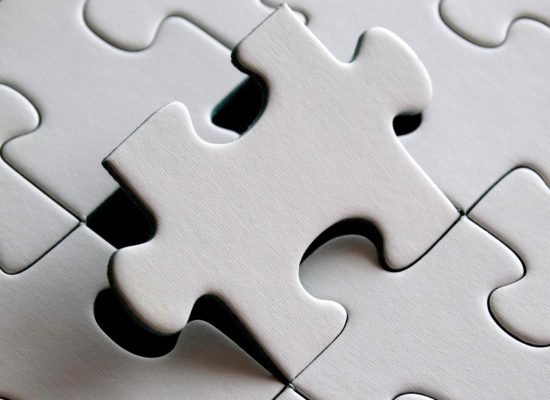 Infrastructure as a service (IaaS) cloud revenue is expected to triple to $43.6 billion by 2020, up from $12.6 billion in 2015, according to research firm IDC. "Public cloud services are increasingly being seen as an enabler of business agility and speed," said Deepak Mohan, research director, Public Cloud Storage and Infrastructure at IDC.
Read More